İlan yayından kaldırılmıştır!
Position Level
Specialist
Department
Manufacturing / Production
Manufacturing / Producti...
Application Count
75 application
Job Type
Position Level
Application Count
Department
Manufacturing / Production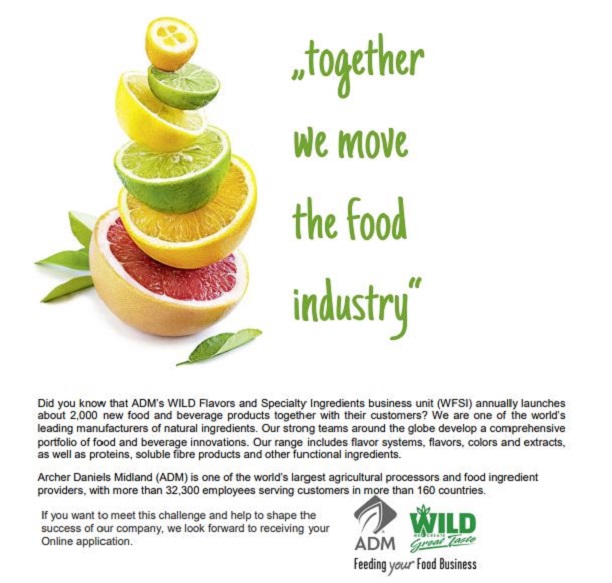 QUALIFICATIONS AND JOB DESCRIPTION
The Role
An opportunity is available for a Short Term INVENTORY MANAGEMENT AND ORDER Specialist in Adana, Turkey.
* University degree from a reputable university (Industrial Engineering, Management Engineering, Food Engineering preferred)
* Preferably 2-3 years of related experience in demand planning, supply chain management or logistics
* Food industry experience is a plus.
* Fluency in both written and spoken English
* Proficiency in MS Office applications especially MS Excel, SAP experience.
* Strong communicator, team player, analytical thinker, planned and organized
* No obligation for military service (for male candidates)
Planning
* Making connections for fruit juice concentrates in the relevant season
* Requesting samples from the batches of the concentrates.
* Planning of Imported Raw Materials.
* Planning the amount of raw materials to be purchased.
* Stock follow-up of Non-Food Consumables (packaging, pallets, chemicals, etc.)

Procurement
* Transmitting the purchase orders of the raw material amounts.
* Tracking and organizing the transportation.
* Creation of Purchase Order forms.
* Managing Procurement activities according to procedures
* Transmitting and tracking spare parts and maintenance services orders to suppliers
* Documentation.
* Managing daily/monthly Warehouse Operations
* Planning and organization of inter-warehouse shipment.

Shipping
* Handling Control Activities.
* Organizing and following the vehicle organization with the shipping company
* Control of documentation.
2 - 15 years of experience
English(Reading : Advanced, Writing : Advanced, Speaking : Advanced)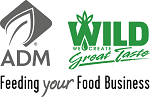 Yan Haklar
Özel Sağlık Sigortası, Servis, Yemekhane, Kaza Sigortası.