İlan yayından kaldırılmıştır!
Position Level
Specialist
Department
Research and Development (R&...
Research and Development...
Application Count
175 application
Job Type
Position Level
Application Count
Department
Research and Development (R&D)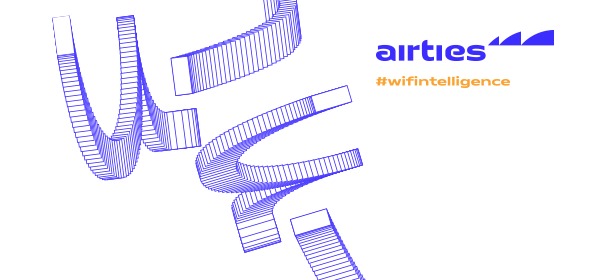 QUALIFICATIONS AND JOB DESCRIPTION
JOB DESCRIPTION
Create clear test cases and update test plans
Design, implement and execute functional, stress and stability test setups
Utilize complex diagnostic and measurement tools
Excellent technical communication with team members and developers,
Crystal clear defect definition / reporting, which do not cause back / forward communication and misleading
Audit test execution discipline and test setup conditions of junior testers
Write conditional scripts which can run complete test cases and store all required logs and results
Communication with development in case of any suspicious sign of possible anomaly, which can be revealed with extra info, guidance and specific testing
On-time delivery of required QA facilities
QUALIFICATIONS
4-year university degree, engineering preferred
Good command of English (written and spoken) is an asset
At least 4-5 years experience in SW test domain
Understanding of QA test processes including test planning, development, execution, and results reporting
Knowledge of test automation and programming
Can do break attitude with ability to exploit weakness of the products under test with various systematic techniques
Experience in scripting languages preferably Python (Basic or Mid-Level experience)
Knowledge about tracking systems (preferably JIRA)
Knowledge about Linux based embedded systems
Demonstrated skills in test tools/techniques
Ability to troubleshoot software/hardware configuration problems
Ability to demonstrate high discipline and structured working approach with strong analytical skills
Strong analytical skills and attention to details
Ability to multi-task and stay organized in a dynamic work environment
Possess good communication skills
Location: Erzincan
Airties has a zero tolerance to discrimination policy. In this regard, during the course of the evaluation of your job application and during all your employment relation, if any, all discriminatory factors such as race, sex, sexual orientation, social gender definitions/roles, colour, national or social background, ethnicity, religion, age, disablement, political opinion or any status that is protected under law shall be totally disregarded.
*By applying to this job opening, you agree, acknowledge and consent to the transfer of your personal data by Airties to outside of Turkey; in particular to its subsidiaries.
*By applying to this job opening, you agree, acknowledge and consent to the transfer of your personal data by Airties to its headquarters established in Turkey.
More than 4 years of experience
Bachelor's(Graduate), Master's(Student), Master's(Graduate), Doctorate(Student), Doctorate(Graduate)
English(Reading : Advanced, Writing : Advanced, Speaking : Advanced)
Yan Haklar
Özel Sağlık Sigortası, Yemek Kartı (Ticket, Multinet, Sodexo vb.).
AirTies Kablosuz İletişim San. ve Dış. Tic. A.Ş İş İlanları