Position Level
Medium Level Manager
Department
Human Resources
Human Resources
Application Count
183 application
Job Type
Position Level
Application Count
Department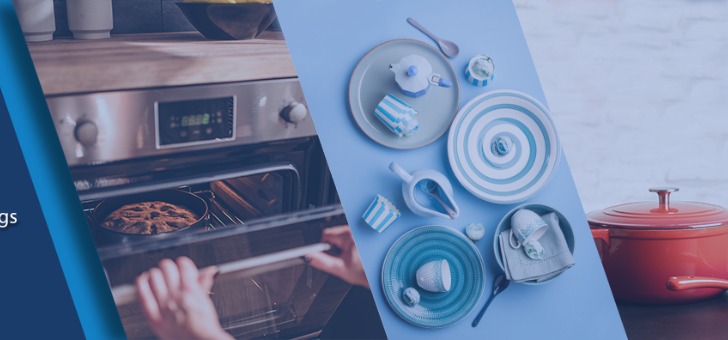 QUALIFICATIONS AND JOB DESCRIPTION
We are now looking for an Employee Relations and Payroll Executive who has the following qualifications to work in our Human Resources Department in our factory operating in Sakarya.
The ideal candidate should have…
Bachelor's degree in Industrial Engineering, Business Administration, Economics or related departments of universities

Minimum 5 years' experience in personnel transactions, labor law, payroll process and related activities in manufacturing companies

Having a good command of the Labor Law No. 4857 and implementing the legislation and following the current changes

Proficient in using MS Office applications, preferable experienced in Humanist HRM and Oracle systems

Excellent problem solving and crisis management skills

Strong interpersonal, negotiation, coordination, communication skills

Having B type driving license and active driver

Resident or able to reside in Sakarya
This position will be carrying out…
To ensure that the monthly payroll calculation and payment transactions are carried out and reported in accordance with the legal regulations, accurately and on time,

To manage the processes related to all legal notifications within the scope of personnel affairs (SSI, İş-Kur, e-declaration, monthly workforce schedule, missing days, mandatory BES, and employment-leaving notifications),

To manage the business processes related to employment, dismissal, annual leave in line with the law and internal procedures,

To monitor private health insurance processes,

To manage the processes related to disciplinary crimes and penalties in line with the law and internal procedures, to carry out the secretariat of the Disciplinary Boards,

To ensure that the necessary works and transactions (preparing an answer, submitting additional declarations, issuing a new payroll, etc.) are carried out according to the decisions given by the labor courts,

To manage the processes related to the personnel attendance control system (PDKS),

To follow 06111, 27103, 05746 R&D and government incentives, to take necessary actions and to report,

To ensure that the records of the employees are processed correctly and kept within the framework of confidentiality rules (Oracle records, creation, and storage of personal files, etc.),

Supporting HR projects and continuous improvement initiatives,

To follow the requirements of the laws, regulations, statutes, and secondary legislation related to the field of duty and responsibility.

5 - 10 years of experience
Bachelor's(Graduate), Master's(Student), Master's(Graduate), Doctorate(Student), Doctorate(Graduate)
English(Reading : Advanced, Writing : Advanced, Speaking : Advanced)

İlgini Çekebilecek İlanlar