İlan yayından kaldırılmıştır!
Position Level
Specialist
Application Count
234 application
Job Type
Position Level
Application Count
Department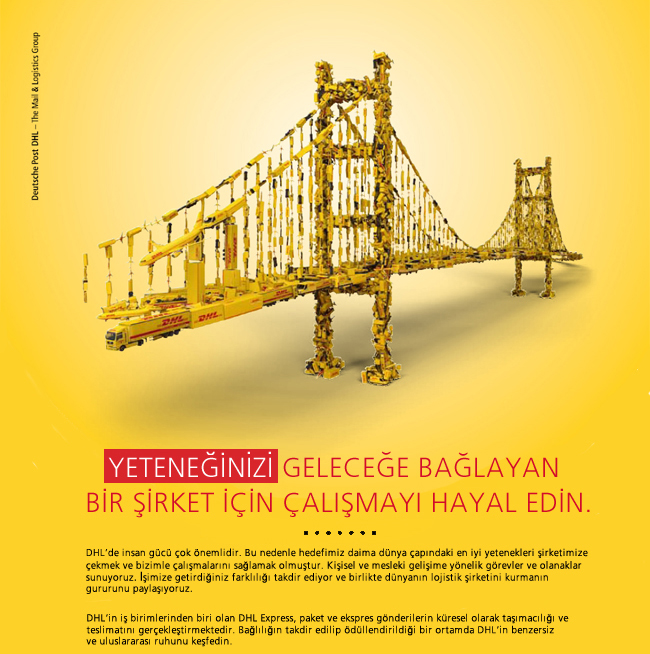 QUALIFICATIONS AND JOB DESCRIPTION
Job Description:
Analyze and translate business requirements to system specification for IT programs and projects.

Deploy local/global applications aligned with stake holders.

Ensure IT solutions are created, aligned and documented in time and in quality according to the business and IT program/project priorities.

Ensure that business applications are up and running according to the Service Level Agreement

Plan and coordinate the incident management process

Monitor performance of business systems and determine improvement areas

Give on-call support for systems under responsibility whenever needed
Qualifications:
University degree in related fields; Computer Science, Computer Engineering, MIS, etc.

Minimum 2 year of IT experience

Good command of English

Strong analytical and problem solving and quantitative analysis skills

Experienced with relational databases especially SQL Server

Preferably no military service restriction for male candidates

Good knowledge of MS office applications, Sharepoint and basic software knowledge

Self motivated and result oriented

Comfortable communication with diverse individuals inside and outside the organization

Teamwork oriented with good communication and interpersonal skills

Willingness to work under challenging circumstances and environment

Ability to handle multiple concurrent tasks, changing priorities and meet deadlines

No restriction to travel
"DPDHL is an equal opportunity employer and promotes diversity in the workplace."
*Thank you for your application.
We would like to note that only the best fitting candidates who are identified for the next step of recruitment process, will be contacted.
Thank you for your understanding.
2 - 5 years of experience
Bachelor's(Graduate), Master's(Graduate)
English(Reading : Advanced, Writing : Advanced, Speaking : Advanced)
Uluslararası Taşımacılık ve Nakliyat
Takip Et
DHL Worldwide Express Taşımacılık ve Tic. A.Ş. İş İlanları