İlan yayından kaldırılmıştır!
Position Level
Specialist
Department
Operations
Operations
Application Count
153 application
Job Type
Position Level
Application Count
Department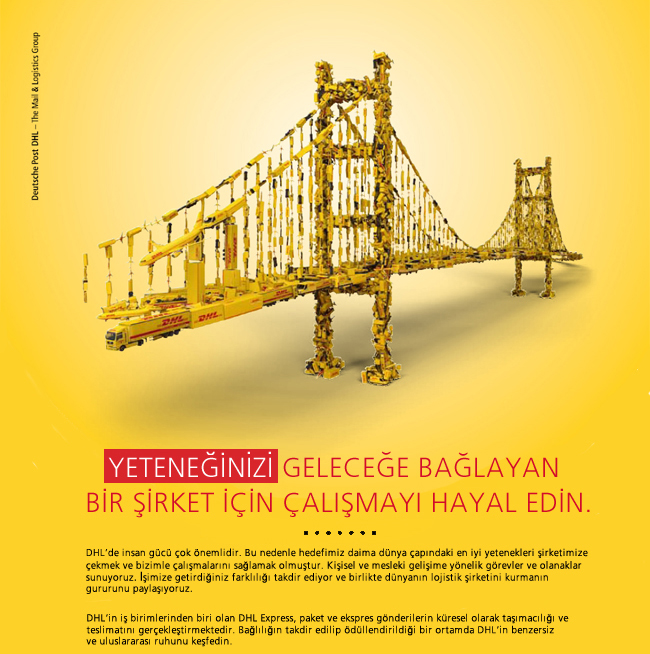 QUALIFICATIONS AND JOB DESCRIPTION
Job Description:
Sort Controller is responsible for establishing and executing the procedures necessary to manage the movement of shipments and cargo within, into and out of the Hub facility and automated sort systems. The post holder plays an integral role in ensuring that the entire end to end process meets both internal and external customer requirements and are completed in an organized, efficient and safe manner.
Execution of real time routing changes to the sort plan and communicating changes to all relevant parties during pre Ops briefings and meetings with the Operations Management.

Manage and communicate any and all changes during the operational window, coordinating between Truck Watch, ULD control and Operations.

Adjust AutoSort based on information, instructions and feedback provided by Operations.

Liaison with Operations Management Team to make real time Autosort adjustments based on dynamic changes during the Sort Operation.

Ensure all incidents causing any impact to Operations are reported, logged and form a daily hand over / shift report resulting in a smooth handover to the following shift- post Ops.

Cover the Lead Auto sort User responsibilities during IT Incidents when they are on leave or off shift

Track all flow stops for the auto sorter and provide the information to the relevant department and Sort Control Manager

Control of ASRS (Automated Storage and Retrieval System) flow and capacity in real time. Taking the necessary actions in this direction and sharing them with the relevant teams.

Adhere to customs / import / export procedures.

To project a high quality DHL image both internally and externally and provide the highest quality service to our internal / external customers at all times.

Qualifications:
Bachelor's degree in related fields such as Engineering, Mathematics, Statistics, Business, Economics, etc.

Fluent in English (verbal and written)

Minimum 2 years of experience in total working life

Analytical thinking ability with strong planning and organizational skills

Comfortable in communicating with diverse individuals

Good airfreight and Customs knowledge is advantageous

Teamwork oriented with good communication and interpersonal skills

Willingness to work under challenging circumstances and environment

Adaptable to flexible working hours

Good level of MS Office applications

Having good knowledge of MS Office applications, especially MS Excel and MS Power BI

Sort process knowledge is advantageous
"DPDHL is an equal opportunity employer and promotes diversity in the workplace."
More than 2 years of experience
English(Reading : Advanced, Writing : Advanced, Speaking : Advanced)
Uluslararası Taşımacılık ve Nakliyat
Takip Et
DHL Worldwide Express Taşımacılık ve Tic. A.Ş. İş İlanları