İlan yayından kaldırılmıştır!
Years of Experience
More than 3 years of experience
Department
Accounting 
Accounting 
Application Count
479 application
Job Type
Years of Experience
More than 3 years of experience
Application Count
Department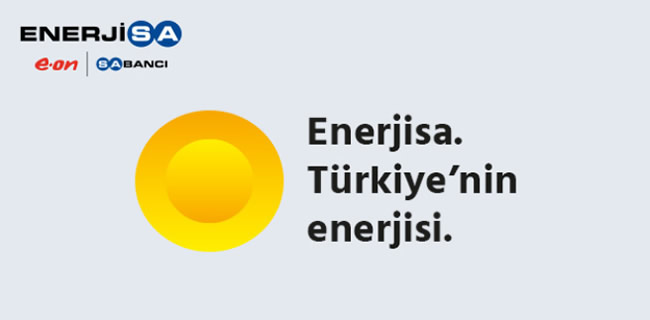 QUALIFICATIONS AND JOB DESCRIPTION
Job Description:
• Providing an accounting and tax filing service for the company
• Bookkeeping of all transactions of the company
• Calculation and invoicing of service fees to be charged to subsidiaries.
• Calculations of tax required figures in compliance with tax and accounting regulations.
• Prepare statutory books, statutory financial tables
• Perform proper archiving activities for legal requirements
Qualifications:
• University degree (Preferably in Finance),
• 3 years of accounting experience, (SMMM certificate will be an asset)
• Strong communication skills,
• Flexible and willing to work in a team,
• Excel and MS Office applications knowledge,
• Good knowledge on SAP application.
• No military obligation for male candidates.
• No obstacle for travel

Yan Haklar
Servis, Yemek Kartı (Ticket, Multinet, Sodexo vb.), Yemekhane, Kaza Sigortası, Hayat Sigortası, Bireysel Emeklilik.
İlgini Çekebilecek İlanlar