İlan yayından kaldırılmıştır!
Position Level
Medium Level Manager
Department
Manufacturing / Production
Manufacturing / Producti...
Application Count
153 application
Job Type
Position Level
Application Count
Department
Manufacturing / Production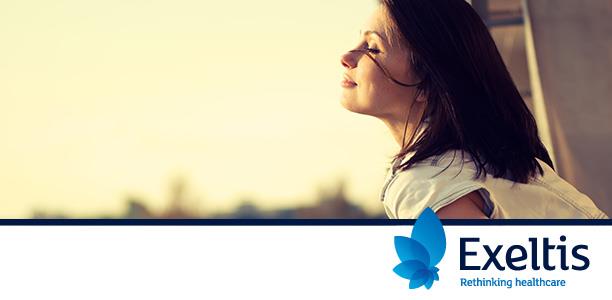 QUALIFICATIONS AND JOB DESCRIPTION
Qualifications
Graduated from the Industrial Engineering department of universities
Master's degree is an asset

Advanced level of English language

At least 5 years of experience in Production Planning and Purchasing

Proficient in using SAP (MRP, PP, MM) and MS Excel

Having financial prudence, high organizational ability, result-oriented, attention to details and quality

Residence near Çerkezköy or European side of İstanbul
Job Description
To prepare or ensure the preparation of the necessary material plan and production requirement plan in accordance with the sales plans and strategy.

To ensure the preparation and follow up the material purchasing plan in accordance with the production plans.

To keep the list of approved suppliers up-to-date and to provide technical support that may be necessary for negotiations with suppliers.

Leading the S&OP process.

Ensuring timely completion of material stock entries.

To evaluate the risk factors in stock management and material purchase, to act proactively to minimize the risk and to make suggestions to the management.

Searching for alternative suppliers. To ensure that the necessary alternative resource selection and implementation processes are completed with the support of the relevant departments. To ensure this, to participate in fairs when necessary.

Execution of administrative work processes throughout the factory.

Carrying out necessary purchases within the scope of administrative affairs.
More than 10 years of experience
Bachelor's(Graduate), Master's(Graduate), Doctorate(Graduate)

Yan Haklar
Özel Sağlık Sigortası, Servis, Yemek Kartı (Ticket, Multinet, Sodexo vb.), Bayram Yardımı.
EXELTİS İLAÇ SANAYİİ VE TİCARET A.Ş. İş İlanları