İlan yayından kaldırılmıştır!
Position Level
Specialist
Department
Information Technology
Information Technology
Application Count
0-50 application
Job Type
Position Level
Application Count
Department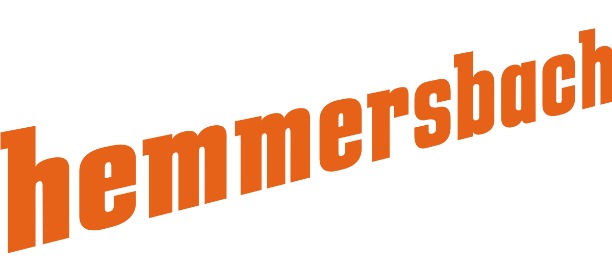 QUALIFICATIONS AND JOB DESCRIPTION
Hemmersbach provides IT infrastructure services in more than 190 countries with 50+ own subsidiaries. We deliver exclusively for the leading companies in the IT industry. As pragmatic problem solvers, we not only enthuse our customers, but also make the world a better place: 20% of our profits go into our Direct Actions Hemmersbach Rhino Force and Hemmersbach Kids' Family. That's why Hemmersbach is The Social Purpose IT Company.

We are a team of software developers who continue to drive Hemmersbach's strong growth through the development and optimization of our internal applications. With our self-developed applications, specially adapted to our processes, we provide the central component in the company for controlling our business processes around the globe.
You will work independently as a Squad Team Lead for small teams. We appreciate the mixture of different characters in the team and turn it into a productive and extremely fun cooperation. We give you the space and everything you need to develop further and deepen your knowledge of new technologies with exciting projects. Let us take you forward and benefit from your experience.
Your Beloved doings are:
ensure all projects are delivered to the highest standards and with high level of satisfaction
lead and support team members to accomplish their team's objectives
coach and mentor team members daily, assisting them in the day-to-day staff and project challenges
contribution for new and innovative development of our internal web applications
implementation, testing and profiling the highest quality front end, aligned with Google's Material Design
break down processes into highly automated back-end functionalities
working closely and in constant exchange with our UX design, QA and Requirements Engineering Squads
Requirements:
People management
Object Oriented Programming in a commercial environment, applying rules SOLID, DRY
end-to-end solutions that drive the user experience and customer satisfaction
testing the code, you have written (even before writing it - TDD)
hands-on using Git version control system
delivering larger functions across multiple teams
taking the initiative in forming a team
an English language setup on a daily basis (speaking & writing)
Technologies we love:
BE: PHP 7, Laravel 6, Eloquent, RabbitMQ, PHPUnit
FE: EcmaScript 6 / TypeScript, React, Redux, material-ui, jest
composer, npm, webpack, babel
GitLab, Docker, Jenkins
MS SQL Server, sqlite, Redis

What would be also good:
Familiarity with Collaboration and Documentation Tools (e.g. Jira, Confluence, Miro, Slack)
Understanding that Agile means not Scrum
Higher education qualification in related areas
Our benefits:
Stable, independent work in an international, flexible and open company
Interesting international projects and possibility of being part of a worldwide Software Development Team
Welcoming and friendly work environment within young team
Direct communication and flat structure
Great opportunities for both professional and personal development
A company that is not only continuously commercially successful but also provides a sense of purpose: Hemmersbach Rhino Force, Kids Family or Climate Force is our environmental protection organization.
Great freedom for your own ideas and suggestions for improvement, as well as their quick implementation due to our very short decision paths
Mentoring program to make it easier to join the company with the support of an experienced employee
Language training
Please apply with your CV in English and we will be glad to share more info about our job opportunity and our company!
More than 1 years of experience
Tam Yığın Geliştirici pozisyonu ile ilgili daha detaylı bilgi almak ya da diğer iş fırsatlarını incelemek için aşağıdaki sayfaları inceleyebilirsiniz.
Tam Yığın Geliştirici İş İlanları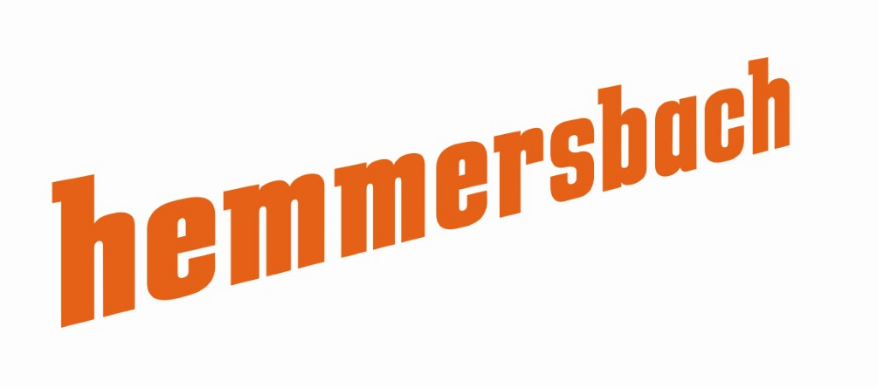 Tam Yığın Geliştirici pozisyonu ile ilgili daha detaylı bilgi almak ya da diğer iş fırsatlarını incelemek için aşağıdaki sayfaları inceleyebilirsiniz.
Tam Yığın Geliştirici İş İlanları