İlan yayından kaldırılmıştır!
Years of Experience
More than 4 years of experience
Department
Supply Management
Supply Management
Application Count
266 application
Job Type
Years of Experience
More than 4 years of experience
Application Count
Department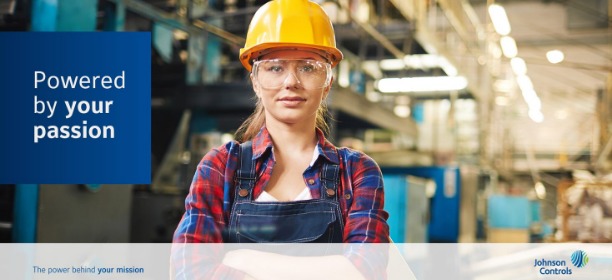 QUALIFICATIONS AND JOB DESCRIPTION
What you will do
Material Analyst will be reporting to the Production Planning Coordinator in İzmir directly and also to Materials & Logistics Functional Leader in China in dotted line. You will be based in İzmir and your main responsibility will be working with suppliers, production, materials and inventory management to ensure the appropriate materials are available to meet the production schedule.
How you will do it
You will manage material orders and suppliers in order to sustain production and shipping customer orders without any delay. You will analyze MRP results and maintain MRP parameters to optimize stock levels and avoid shortages & excess stocks. You will create purchase orders regularly and on time without any delay.
You will ensure to have updated information of orders on SAP system and also make sure freight cost spend is in line with budget. You will get approval for premium shipments from management if required.
You will review supplier on time delivery performances and work together on how to improve, support cycle count and yearly physical inventory studies. You will participate studies involving inventory optimization and support ongoing projects/tools within the company like JCMS, Maple.
What we look for
Required
Bachelor's Degree
SAP knowledge
Excellent command of English
Minimum 4 years of experience in cycle count management, inventory management, production planning at a multinational company with global suppliers
Preferred
Graduation from industrial/mechanical/material engineering departments
English(Reading : Advanced, Writing : Advanced, Speaking : Advanced)
JOHNSON CONTROLS İş İlanları