İlan yayından kaldırılmıştır!
Position Level
Specialist
Department
Risk Management
Risk Management
Application Count
107 application
Job Type
Position Level
Application Count
Department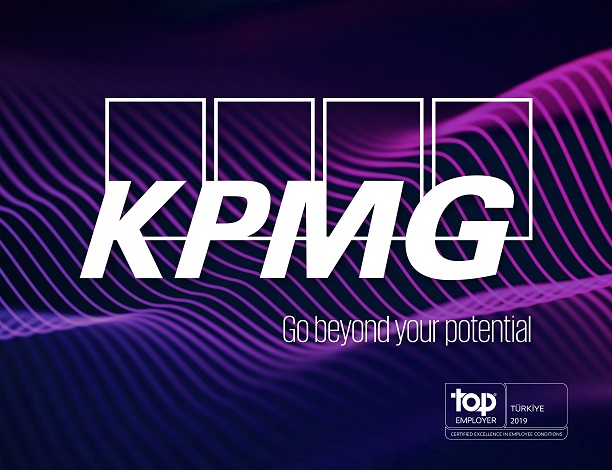 QUALIFICATIONS AND JOB DESCRIPTION
KPMG is a global network of professional firms providing Audit, Tax and Advisory services. We operate in 154 countries and have more than 200.000 professionals working in member firms around the world. KPMG is one of the global leaders in Audit, Tax and Advisory services and the chosen business partner for many of the world's leading organizations.
Quality and Risk Management (QRM) is a central team and is responsible for setting overall professional risk management and quality control policies and monitoring compliance, ethics and independence. This responsibility includes the need to understand and adhere to policies and associated procedures as well as local law requirements in carrying out their day-to-day activities. This team has an important role in identification, evaluation, management and monitoring of the most significant risks that the Firm faces and could threaten the achievement of its strategic objectives.
Legal Affairs Specialist will be an integral part of the QRM team reporting to the Legal Affairs Manager.
Qualifications
· Bachelor's degree in law
· Preferably experienced in Legal and/or Compliance positions at least 5 years
· Strong understanding of Turkish Law and practice.
· Proactive and self-motivated profile
· Strong follow-up, timeliness
· Good communication and teamwork skills
· Excellent command of English both in verbal and written
· Knowledge and experience on standards and regulations issued by authorities (such as Public Oversight Accounting and Auditing Standards Authority, Capital Markets Board and Banking Regulation and Supervision Agency ) and in Data Protection Law
Job Description
· Supports Legal Affairs Senior Manager in QRM department in preparing, reviewing, negotiating and finalizing contracts with clients, suppliers or other third parties by taking both legislation and company procedures into consideration.
· Responds to the legal advice requests on daily business matters under the supervision of the Legal Affairs Manager.
· Continuously and closely follows up any changes in legislation and assist QRM team to ensure full compliance in business practices of KPMG.
· With respect to the escalated business and legal disputes, conflicts, litigations and queries; conducts the relevant practical and academic legal searches from relevant sources (such as precedent court decisions, legal books, legal opinions on specific competence areas) Supports in solving quality and risk related conflicts between KPMG and its clients or suppliers, drafts termination notifications.
More than 5 years of experience
Bachelor's(Graduate), Master's(Student), Master's(Graduate)

Yan Haklar
Özel Sağlık Sigortası, Servis, Yemek Kartı (Ticket, Multinet, Sodexo vb.), Kaza Sigortası.
İlgini Çekebilecek İlanlar