İstanbul(Avr.), İstanbul(Asya)
Position Level
Specialist
Application Count
422 application
Job Type
Position Level
Application Count
Department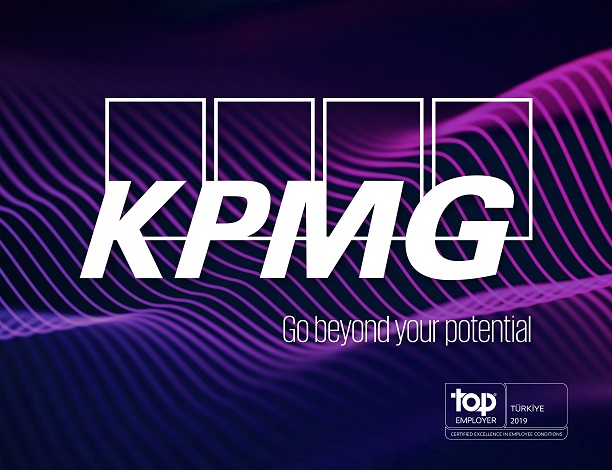 QUALIFICATIONS AND JOB DESCRIPTION
KPMG is a global network of professional firms providing Audit, Tax and Advisory services. We operate in 146 countries and have more than 227.000 professionals working in member firms around the world. KPMG is one of the global leaders in Audit, Tax and Advisory services and the chosen business partner for many of the world's leading organizations.
We are looking for an enthusiastic and committed individual to join our Accounting&Tax Outsourcing Services team in İstanbul office which provides accounting and tax related services to foreign clients.
Bachelor's Degree from Management, Economics, Public Administration or other "Accounting" related departments,

Good command of written and spoken English,

At least 4 years of accounting experience,

Good knowledge of Turkish GAAP, Turkish Tax and Accounting requirements as well as Social Security and basic Turkish Labor Law,

Experienced in reporting,

SMMM qualification is an asset,

Proven ability to work independently and as a team member,

Military service must be completed for male candidates,

No obstacle to travel,
Job Description
Controlling day to day accounting and bookkeeping activities of clients

Following reconciliations with clients, vendors and bank accounts

Taking part in the tax review projects and preparing the tax returns of global clients

Following up SGK and government related issues

Taking part in preparation of payroll related services
2 - 6 years of experience
Bachelor's(Graduate), Master's(Student), Master's(Graduate)
English(Reading : Good, Writing : Good, Speaking : Good)

Yan Haklar
Özel Sağlık Sigortası, Servis, Yemek Kartı (Ticket, Multinet, Sodexo vb.), Kaza Sigortası.
İlgini Çekebilecek İlanlar