Position Level
Specialist
Department
Finance
Finance
Application Count
63 application
Job Type
Position Level
Application Count
Department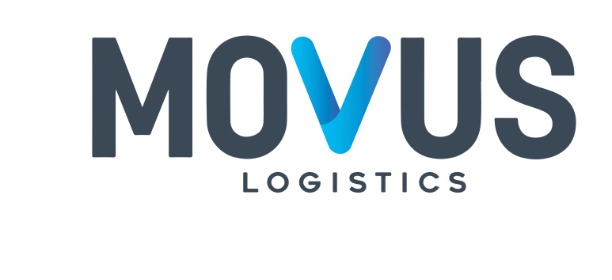 QUALIFICATIONS AND JOB DESCRIPTION
Movus Logistics is a joint venture company established by Getir B.V. and Dinçer Lojistik Inc, operating to provide Getir's country businesses with the logistics services they need.
For more info about both companies, please refer to getir.com and dincerlojistik.com.tr.

The scope of Movus spans the design, implementation and operations of distribution centers, transportation services, reverse logistics and sustainability solutions among others.

We commit to meeting perfect order delivery requirements of Getir in line with its "delivery in minutes" working model.

To make this happen it is critical for us to employ highly skilled talent: people with an innovative mind and a pragmatic style who enjoy delivering results with speed and precision.

Movus is young and will grow super fast in line with Getir's global expansion. Needless to say, life here will never be boring.

Please read further if you would like to join us in building the international logistics operations of one of world's most brilliant and fastest growing start-ups.

You will report directly to the Head of Finance.
Responsibilities
Planning daily/weekly cash flow and making the necessary arbitrage transactions
Preparation / making and tracking of domestic and foreign daily and weekly payments
Timely accounting of all payments that have been made,
Providing letter of guarantees required for official offices / suppliers, making cash guarantee payments and follow-up of the process
Accounting records of incoming export payments and making necessary vendor account clearings
Making payment and follow-up of all deposit transactions
Record of all transactions related to financial processes
Organizing and following banking transactions and instructions
Taking an active role in monthly and annual closing reconciliations
Control and audit of collection and payment systems
To support necessary financial operations by communicating with domestic and foreign financial institutions
Respond to periodic financial data requests from banks and audit teams
Supporting in-departmental reporting and operation processes
Working with banks close and building relationship
Requirements
Bachelor's degree in in Business Administration, Economics or similar disciplines,
At least 5+ years experience in finance
Excellent command of English, both written and spoken
Advanced level of MS Office applications;
Strong analytical and problem solving skills
A highly motivated team worker, problem solver, decision maker and initiative taker in planning and organizing various work assignments
Passionate to work in dynamic environment
Strategic mindset and strong goal-orientation
Male candidates should have no military obligations
More than 5 years of experience
Bachelor's(Graduate), Master's(Student), Master's(Graduate), Doctorate(Student), Doctorate(Graduate)
English(Reading : Good, Writing : Good, Speaking : Good)
Neden Şirket Bilgileri Görünmüyor?
Bu şirket, bilgilerini gizli tutmayı tercih ediyor. Şirketle iletişime geçerek, paylaşılan bilgilerin doğru olduğunu teyit ettik. Başvurunun değerlendirilmesi halinde, şirket seninle gerekli bilgileri paylaşacaktır.
İlgini Çekebilecek İlanlar