İlan yayından kaldırılmıştır!
Years of Experience
No experience preference
Department
Technology
Technology
Application Count
130 application
Job Type
Years of Experience
Application Count
Department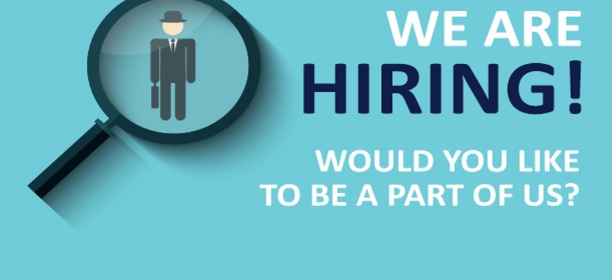 QUALIFICATIONS AND JOB DESCRIPTION
Roles and Responsibilities
· Create and execute sales strategies of all company, to create bonus systems,
· Supervision of sales activities, preparation and implementation of action plans for the realization of targets,
· Leading new business development activities,
· Analyzing market needs, creating a solution map and roadmap,
· Develop national voice , sms, data and services with business development and marketing team
· Responsible for originating new businesses and building bilateral agreements,
· Handling the relationships with key national and international accounts, (telecomminications experience is plus)
· To manage B2B wholesale voice carrier relationships with partners all around the World
· Experience selling: VoIP PBX solutions, Lan/Wan and Network solutions, Microsoft Environments (Server, Exchange, etc.), Voice and Data Circuits and Software.
· Identifying Customer's requirements for voice and data solutions, software, digital marketing products,
· Ensure revenue growth and meet sales targets,
· Targeting retail, SME and enterprises
· Implementing strategies to increase the productivity and revenue of the wholesale voice and sms services
· Develop and implement an appropriate sales strategy to meet sales targets,
· Prospecting the key new accounts in the region and develop business with them,
· Identify cross-selling opportunities within existing accounts,
· Develop, nurture and manage key customer/client relationships,
· Manage the Process of team recruitment, orientation, performance appraisal, training, development and turnover, and so on,
· Coaching the personal development of the team.
· Assigning the goals to the teams and Evaluating the KPI performance of all teams,
· Leading sales meetings,
· Analyzing CRM data and taking necessary actions,
· Preparing the performance evaluation report and financial report of the sales channel every month.
· Cooperating with all with all internal departments including Finance, Billing, Technical, Settlements, etc.
Qualifications / Experience
· University degree,
· Minimum 7 years of total sales and team management experience
· Management / marketing / sales experience mandatory
· Must be proficient in verbal and written communication (English)
· Must be have a pleasing personality and a good moral character
· Excellent managerial and leadership skills
· Professional and clear communication skills
· Customer service focused at all times with the ability to remain flexible and calm in high pressure or continually changing situations
· Result oriented, Analytical perspective and positive personality.
· Clear vision and ability to lead change and innovation.
· Highly experienced in sales team management.
· Solid leadership skills, in terms of both people management & business management.
· Proficient in problem solving, crisis management and follow through.
· Excellent presentation, negotiation and conflict management skills.
· Solid execution and organization capability, Able to impact and influence people to achieve results.
· Good communications and interpersonal skills, collaborative working ability.
· Self-motivated and able to work well in high stress environments by providing positive climate.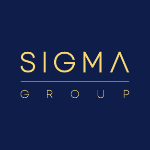 Yan Haklar
Yemek Kartı (Ticket, Multinet, Sodexo vb.).