Position Level
Specialist
Application Count
0-50 application
Job Type
Position Level
Application Count
Department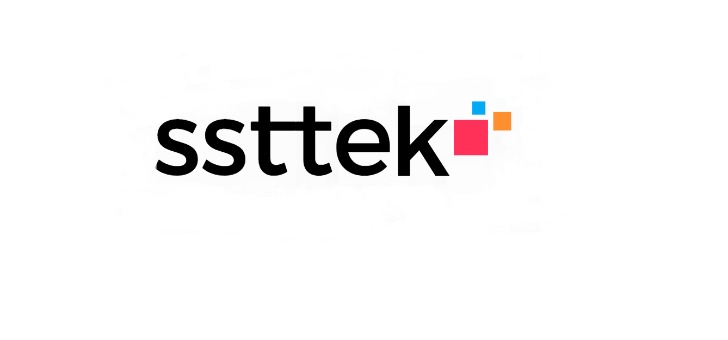 QUALIFICATIONS AND JOB DESCRIPTION
QUALIFICATIONS AND JOB DESCRIPTION
Role:
Business Analysts are responsible for understanding and assessing the changing needs of the business. They are responsibleto analyze the impacts of change, document and support communication between relevant groups and stakeholders, and capture requirements needed to initiate a change.
Business analysts act as liaisons between groups or departments. They become intermediaries who help support and translate needs across business units and functions. Business analysts work closely with other roles like; Project Manager, Product Owner, Software Developer/Engineer, Test Engineer, UI/UX Designer, Business Unit, etc.
Business analysts are communicators. They work with multiple stakeholders and need to be able to convey needs, requirements, and solutions to different departments.?
Responsibilities:
Prioritize requirements from various stakeholders

Communicate, translate, and simplify business requirements to ensure buy-in from all stakeholders

Assess change-proposals and define solutions to help the organization achieve its goals

Discover, organize, and clarify business needs and review/produce specifications for change
Work with the Technical Analyst and development team to ensure that they understand the specifications.

Work with training team to document system scenarios and identify roles impacted to help develop a change management/training plan.

Conduct business process modeling and generate applicable scenarios for the technology functionalitytesting team.
Skills:
Exceptional ability to position and "sell" solutions that are reasonable, actionable, and cost-effective, including the ability to properly gauge the requirements and "plug" the appropriate solution.

Forward-thinking and resourceful to skirt red tape and ensure solutions are brought to fruition and requirements are closed properly.

Ability to problem solve and apply methodologies such as Unified Modeling Language and Rational Unified Process, to prepare detailed specifications using case statements and related documentation

People skills, with the ability to engage diplomatically with stakeholders and communicate changes that may not be aligned with the original expectations

Knowledge of proper requirements specification and development, such as process/functional requirements definition methods,joint and rapid application development sessions, use case development, process flow diagrams
Working knowledge of Agile and Waterfall Methodologies.
Preferred Certifications: IIBA-CBAP, PMI-PBA, PMP, PSM I, PSPO
More than 2 years of experience
Bachelor's(Graduate), Master's(Student), Master's(Graduate), Doctorate(Student), Doctorate(Graduate)
English(Reading : Advanced, Writing : Advanced, Speaking : Advanced)
İlgini Çekebilecek İlanlar