İlan yayından kaldırılmıştır!
Position Level
Service Employee
Department
Tourism / Hospitality
Tourism / Hospitality
Application Count
0-50 application
Job Type
Position Level
Application Count
Department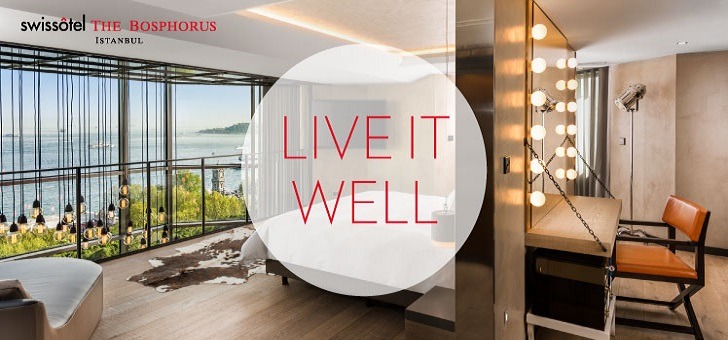 QUALIFICATIONS AND JOB DESCRIPTION

We are looking for a well-organized and creative candidate with excellent communication and interpersonal skills, who is able to display a "passion for perfection" and work in a dynamic environment. In addition, the candidate should possess:

• Previous 4 years' experience in the culinary field required
• Journeyman's papers or international equivalent an asset
• Diploma Certification in a Culinary discipline an asset
• Strong interpersonal and problem solving abilities
• Highly responsible & reliable
• Ability to work well under pressure in a fast paced environment
• Ability to work cohesively with fellow colleagues as part of a team
• Ability to focus attention on guest needs, remaining calm and courteous at all times




İŞ TANIMI
"Quality in Life"
Swissôtel Hotels & Resorts is a distinctive group of deluxe hotels where we put the emphasis on our people. We strive to provide a motivating and rewarding environment that attracts inspired and talented people who are willing to bring news ideas, use & develop their knowledge to reinvent their career path.
Summary of Responsibilities:
The main responsibilities and tasks of this position are as listed below, but not limited to these:
• To consistently offer professional, friendly and proactive guest service while supporting fellow colleagues
• To prepare and service all food items for a la carte andor buffet menus according to hotel recipes and standards
• To actively share ideas, opinions & suggestions in daily shift briefings
• To maintain proper rotation of product in all chillers to minimize wastage/spoilage
• To ensure storeroom requisitions are accurate
• To have full knowledge of all menu items, daily features and promotions
• To ensure the cleanliness and maintenance of all work areas, utensils, and equipment
• To follow kitchen policies, procedures and service standards
• To follow all safety and sanitation policies when handling food and beverage
• Other duties as assigned
More than 3 years of experience
High School(Graduate), Associate Degree(Graduate), Bachelor's(Graduate), Master's(Graduate), Doctorate(Graduate)

SWISSOTEL Anadolu Japan Turizm A.Ş. İş İlanları