İlan yayından kaldırılmıştır!
Position Level
Medium Level Manager
Department
Sales & Marketing
Sales & Marketing
Application Count
0-50 application
Job Type
Position Level
Application Count
Department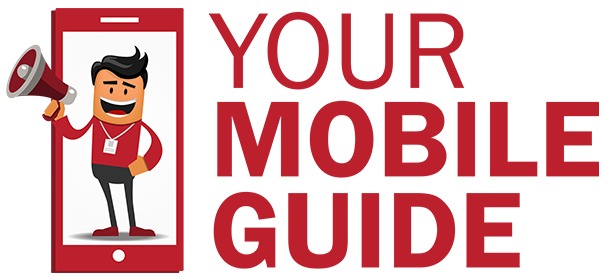 QUALIFICATIONS AND JOB DESCRIPTION
About us:


Based in Istanbul with offices in Europe, we are an international company with entrepreneurs who have been in the tourism since the 1970s. We created several innovative products and services that aim to enhance the travel experience of our customers. That includes our innovative audio guide systemYourMobileGuide, city passes likeIstanbul Welcome Card andParis Welcome Card and several tourist information pages. With our latest venture,MedClinics, we have expanded our business to the rapidly growing health tourism industry.


About the position:


We are now searching for an Affiliate Marketing Manger to build our collaboration with affiliate marketing networks from the ground up. This includes research, strategy development, and hands-on execution.
In this exciting position, you will contribute to the growth of our affiliate business and help position us as a global leader in the tourism industry.
What we expect:


You will be responsible for the acquisition of new affiliates through research, referrals, networking, cold calling, data feeds, and emails.

You will launch, develop and manage collaboration with global affiliate networks to establish affiliate partnerships and a digital sales network.

You will identify promotional opportunities and effectively communicate them to possible affiliates (influencers and bloggers) to promote and distribute our products and services.

You will provide great customer service to maintain existing affiliates and acquire new ones.
You will coordinate with the internal teams to meet affiliate needs in a timely manner.

You will develop affiliate marketing strategies that result in increased sales volume.


Your Profile:


Excellent command of English and German language: fluent in speaking and writing.

Proven experience in creating and executing influencer partnerships of all sizes (micro - mega)
Outstanding communication, negotiation, presentation, and interpersonal skills and ability to build relationships
Excellent organizational and prioritization skills and the ability to manage multiple projects simultaneously
Strong analytical and marketing skills, including a thorough understanding of how to interpret business needs as well as the needs of partners to achieve win-win situations
Positive can-do attitude with ability to work within a fast-paced environment.
Team player with proven ability to manage, lead and guide.
Experience in the travel industry is a plus.


What we offer:


A good and open working environment where every voice is heard
International team with talented people of diverse nationalities and cultures, where you can constantly learn and grow
We are an international company with bases ranging from Istanbul to Frankfurt to Lisbon.
We encourage and support continuing education by providing training opportunities for our employees
Great chances of promotion
Performance-based bonuses
More than 2 years of experience
English(Reading : Advanced, Writing : Advanced, Speaking : Advanced)
German(Reading : Advanced, Writing : Advanced, Speaking : Advanced)
İlgini Çekebilecek İlanlar