İlan yayından kaldırılmıştır!
Position Level
Specialist
Application Count
69 application
Job Type
Position Level
Application Count
Department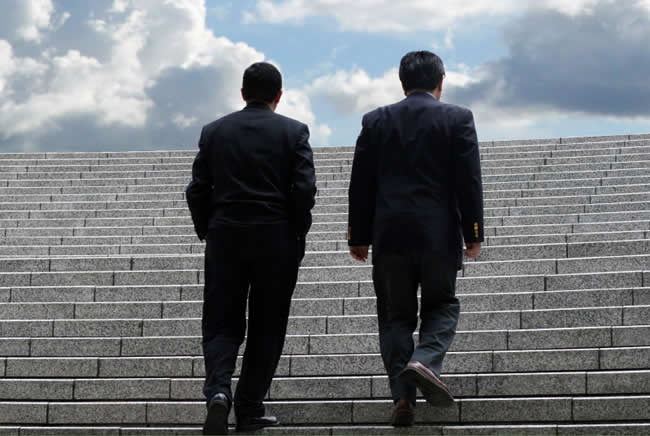 QUALIFICATIONS AND JOB DESCRIPTION
Purpose of the Job:
Support of end users regarding daily usage/operation of Business Applications.
Responsibilities and tasks of the job:
In relation to Business Applications:
Support of end users
Ensure effective system usage
Support Business Analysts
Perform tests
Prepare documentation
Conduct trainings
Performing user audits
Preparing weekly/monthly ticket reports
Controlling SLA compliance of the Vendors
Knowledge, experience and competencies:
Professional knowledge, experience and behavioral patterns that are necessary for the satisfactory performance in the job
Bachelor's degree in

Computer Engineering, Industrial Engineering or a related field

Advanced level of English (spoken and written)
Professional knowledge, experience, competencies:
3+ years experiences on business application support area
1+ years experiences on international work
Experience on business reporting
ITIL
ITSM Tools
Very good communication skills
Problem analyzing and solving skills
More than 3 years of experience
Bachelor's(Graduate), Master's(Student), Master's(Graduate), Doctorate(Student), Doctorate(Graduate)
English(Reading : Advanced, Writing : Advanced, Speaking : Advanced)

Yan Haklar
Özel Sağlık Sigortası, Servis, Yemek Kartı (Ticket, Multinet, Sodexo vb.), Prim.
Türk Telekom International İş İlanları