Years of Experience
More than 5 years of experience
Application Count
76 application
Job Type
Years of Experience
More than 5 years of experience
Application Count
Department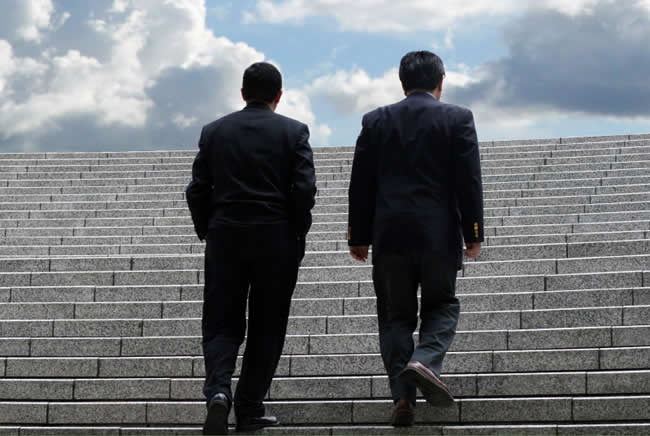 QUALIFICATIONS AND JOB DESCRIPTION
As TTI Business Analyst, you will be responsible for the production of Business Analysis artefacts, utilizing a range of techniques and methods to elicit and document requirements to support delivery activities.
Responsibilities will include:
Delivering analysis artefacts (using either Waterfall or Agile methodology) through any channel
Adhering to agreed Change Management protocols and processes
Identifying impact on day-to-day operations for proposed change initiatives
Raising project-level risks, issues, assumptions and dependencies to Project Managers, offering mitigating actions and taking ownership of individual items where appropriate
Working with vendors to ensure designs meet functional and no functional requirements
Leading on analysis activities through the Design and Shaping phase in the lifecycle
Executing the agreed approach for how requirements will be managed
Peer reviewing the outputs of other Business analysts, offering constructive feedback where applicable and ensuring that in-house analysis standards are adhered to
Estimating deliverables applicable to self and/or others robustly and realistically for planning purposes
Ensuring the traceability of requirements to solutions at a Project/initiative level and for any delegated assignments
Supervising and coaching junior Business Analysts
Taking part in initiatives aimed at improving the wider BA function
Relevant skills:
Experience in working with stakeholders at all levels (including CXO) within an organization
Knowledge of SDLC, Agile/waterfall principles
Experience in change management and effectively cope with changing work environment and multi-task management
Experience in vendor management would be a bonus
Excellent written and verbal communication skills
Strong problem solving and presentation skills
The ability to multitask in an effective and organized manner
Willingness to and the ability to contribute to making constructive feedback to continually improve efforts
Experience of producing a wide range of Business Analysis artefacts (Requirements., Use cases., Design documents., Business process diagrams. ,Use case diagrams.)
Excellent understanding of business analysis approaches and methodologies
Experience of providing estimation for assigned work
Requirements:
BS or MS degree in Management Information System, Computer Engineering, Industrial Engineering, Mathematics or related fields are preferred
Having at least 5 years of experience as a Business Analyst
Able to work within a dynamic environment and comply with tight project deadlines
Good proficiency in MS Office applications
Good proficiency in ITSM & PM applications (Experince in Cherwell & Ms Project would be a bonus)
Advanced level of English allowing fluent communication, understanding complex technical statements and documents associated with duties
Experience within the telecommunication sector and in CRM would be a bonus
CBAP certificate would be a bonus
Bachelor's(Graduate), Master's(Student), Master's(Graduate), Doctorate(Student), Doctorate(Graduate)
English(Reading : Advanced, Writing : Advanced, Speaking : Advanced)

Yan Haklar
Özel Sağlık Sigortası, Servis, Yemek Kartı (Ticket, Multinet, Sodexo vb.), Prim, Bayram Yardımı.
İlgini Çekebilecek İlanlar