İlan yayından kaldırılmıştır!
Years of Experience
No experience preference
Department
Manufacturing / Production
Manufacturing / Producti...
Application Count
864 application
Job Type
Years of Experience
Application Count
Department
Manufacturing / Production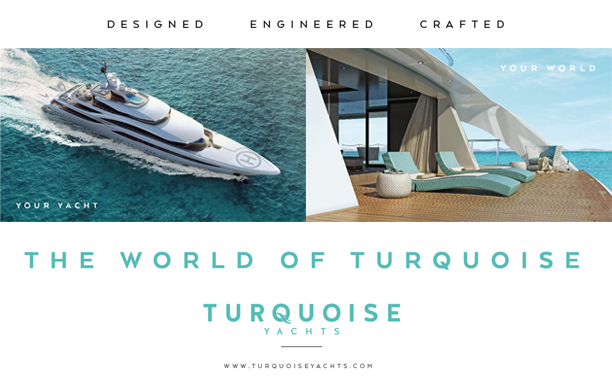 QUALIFICATIONS AND JOB DESCRIPTION
Turquoise Yachts is one of the leading mega yacht companies in Turkey. MBH, one of our major shareholders which is a multinational corporation with operations and subsidiaries, spreads across the globe with 82 companies in 22 different countries.

We are looking for a Production Engineer who will work under the guidance of Production Manager.
Responsibilities
To follow up realization of construction, equipment, furnishing and fitting of yachts that shall be started to their construction or restoration within frame of information, drawings and technical specification transmitted to the production department and in compliance with detailed construction plan, to identify nonconformities and malfunctions and to report to the Production Team Leader,

During the construction and restoration, to report differences occurred during production over drawings that came from Design Department,

When required; to request additional drawings and information from Design and Project Departments within knowledge of Production department,

To assist assignment of a place to the subcontractor relevant to interior in order to perform their works,

To ensure utilization of all shipyard devices, machineries, hand and measuring tools under his/her control properly.
Qualifications
Bachelor degree preferably in Naval Architect & Marine Engineering,

Good command of written and spoken English,

Living or able to live in İstanbul Anatolian side,

Good written and verbal communication skills.
English(Reading : Good, Writing : Good, Speaking : Good)

Yan Haklar
Özel Sağlık Sigortası, Servis, Yemekhane.
İlgini Çekebilecek İlanlar