Years of Experience
6 - 13 years of experience
Application Count
170 application
Job Type
Years of Experience
6 - 13 years of experience
Application Count
Department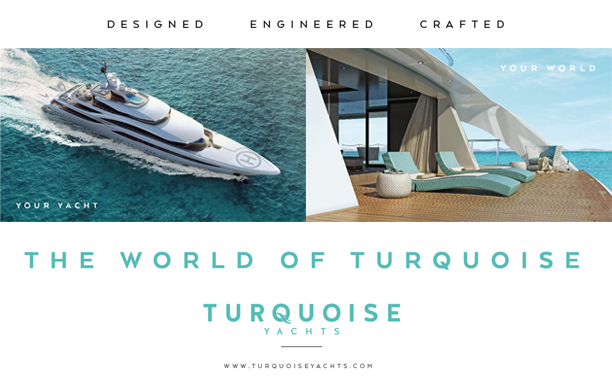 QUALIFICATIONS AND JOB DESCRIPTION
Turquoise Yachts is one of the leading mega yacht companies in Turkey. MBH, one of our major shareholders which is a multinational corporation with operations and subsidiaries, spreads across the globe with 82 companies in 22 different countries.
We are looking for a Senior Project Engineer who will work under the guidance of Project Manager.
Responsibilities
Coordination between all teams and stakeholders to align with project's targets and schedule
Tracking and reporting of the project progress
Supporting day to day client facing processes
Requirements
Bachelor's Degree in Naval Architecture and Marine Engineering, Mechanical and Industrial Engineering
Advanced English
Min. 6 years of experience in yacht sector
MS Project knowledge , Office 365, AutoCAD, Rhino
Having no travel restriction
Bachelor's(Graduate), Master's(Graduate)

Yan Haklar
Özel Sağlık Sigortası, Servis, Yemekhane.
İlgini Çekebilecek İlanlar