İstanbul(Avr.), İstanbul(Asya)
İlan yayından kaldırılmıştır!
Position Level
Medium Level Manager
Application Count
80 application
Job Type
Position Level
Application Count
Department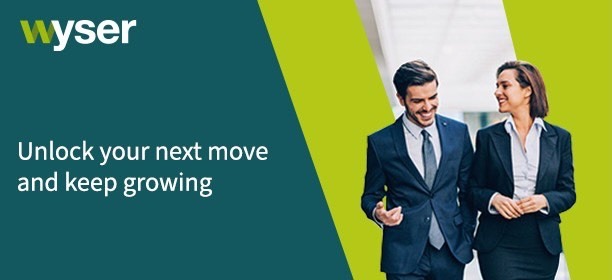 QUALIFICATIONS AND JOB DESCRIPTION
Wyser is an international search & selection company present in 3-continents.
We are looking for a "Senior Sales Engineer'' to one of our client in elevatorindustry.
Job Description
Follow the technical and commercial parts of high-cost projects that require special follow-up customer or design support,

Being responsible for the processes from the first communication with the customer to the signing of the contract and receiving the down payment,

Conducting market research, increasing the customer portfolio, making regular customer visits in the regions.
Education And Experience
Bachelor's Degree in engineering (Mechanical Engineering, Electrical/Electronics Engineering)

Min. 5 years sales experience in elevator industry,

Advanced level in English,

High level of analytical skills, critical thinking and ability in simplifying of complex issues,

Active car driver, no obstacles for traveling.
Wyser İşkur'un denetiminde olan 09.01.2018 tarih ve 786 No'lu lisans sahibi özel istihdam bürosudur."
4 - 10 years of experience
Bachelor's(Graduate), Master's(Student), Master's(Graduate), Doctorate(Student), Doctorate(Graduate)
English(Reading : Advanced, Writing : Advanced, Speaking : Advanced)