Years of Experience
More than 1 years of experience
Department
Quality
Quality
Application Count
0-50 application
Job Type
Years of Experience
More than 1 years of experience
Application Count
Department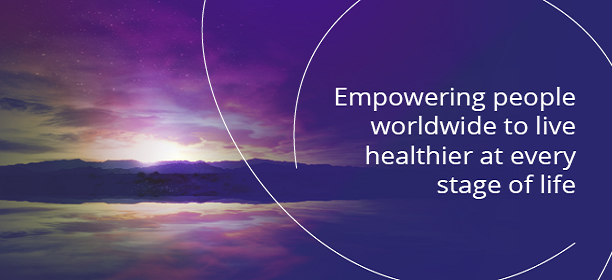 QUALIFICATIONS AND JOB DESCRIPTION
At VIATRIS™, we see healthcare not as it is but as it should be. We act courageously and are uniquely positioned to be a source of stability in a world of evolving healthcare needs.
Viatris empowers people worldwide to live healthier at every stage of life.
We do so via:
Access – Providing high quality trusted medicines regardless of geography or circumstance;
Leadership – Advancing sustainable operations and innovative solutions to improve patient health; and
Partnership – Leveraging our collective expertise to connect people to products and services.
Every day, we rise to the challenge to make a difference and here's how the Training & Opex Responsible role will make an impact:
The ideal candidate should have the following qualifications;
• Bachelor of Science/Master of Science or higher qualification in Chemistry, Chemical Engineering, Pharmacy or a related discipline.
• Experience in a Quality and/ or Manufacturing function of a pharmaceutical company (min. 1 year) is preferred.
• Solid knowledge of cGMP and GLP requirements in the pharmaceutical environment.
• Excellent verbal and written communication skills both in Turkish and English, and able to work in a matrix environment.
• Strong evidence of problem-solving/trouble-shooting skills.
• Strong analytical skills, good relationship management and change ability.
• Ability to adapt to a dynamic work environment and adhere to tight deadlines.
• Strong project management follow up and presentation skills.
• Ability to adapt to a dynamic work environment and adhere to tight deadlines.
JOB DESCRIPTION
• Preparing the annual training evaluation of Viatris Istanbul site according to the criteria of the Learning System Scale and setting the next year's training objectives and training plan
• Helping Training Lead for the training communication and coordination at Istanbul site
• Act as an admin of the site training system
• Ensure that training system elements (Orientation training, ongoing training, job descriptions, risk-based approach to training methodology and learning assessments, on the job training process, training curricula, trainers in GMP environment etc.) are in place and conducted properly at site.
• Qualify trainers for on the job training, GMP training etc.
• Support OpEx projects and activities of the site, provide necessary reporting of OpEx activities
At Viatris, we offer competitive salaries, benefits and an inclusive environment where you can use your experiences, perspectives and skills to help make an impact on the lives of others.
Bachelor's(Graduate), Master's(Graduate)
İlgini Çekebilecek İlanlar