Position Level
Medium Level Manager
Department
Research and Development (R&...
Research and Development...
Application Count
94 application
Job Type
Position Level
Application Count
Department
Research and Development (R&D)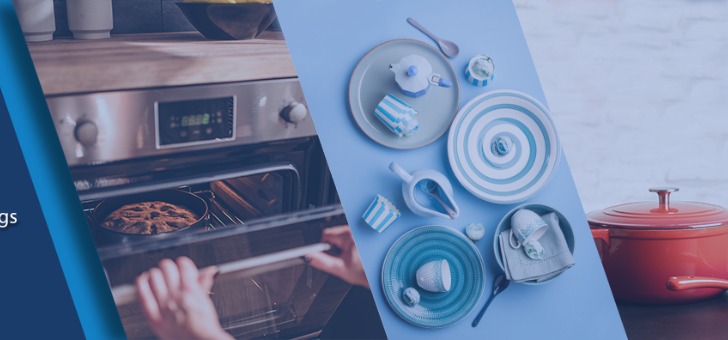 QUALIFICATIONS AND JOB DESCRIPTION
We are now looking for aCeramic R&D Executive who has the following qualifications to work in our R&D Center in Sakarya.
The ideal candidate should have…
PhD degree or continue doctoral studies in Materials and Metallurgy Engineering, Materials Science Engineering or Ceramic Engineering departments of the universities

At least 3 years experienced in ceramic/glass/glass ceramic/refractory area in chemical industry

Proficiency in conducting research into state of the art in one of the above-mentioned scientific fields, writing research grants, preferably experienced in national and European research funding programs

Excellent command of written and verbal English

To be good at analytical thinking, problem solving, negotiation and decision making

Team-oriented, strong time management and communication skills

Knowledge about physical and chemical analysis equipment's (XRF, XRD, SEM ect.)

Knowledge about new product development process and project management activities

Technical fluency; comfortable understanding and discussing concepts, tradeoffs, and new opportunities with technical team members

Resident or able to reside in Sakarya
This position will be carrying out…

To examine the new and existing market needs and current product performance results from the marketing department periodically,

To plan R&D strategies and targets to support the ceramic business unit in terms of market share and profitability,

To prepare R&D project plans in line with the objectives,

To prepare the R&D budget and submit it for approval, considering the projects that can benefit from government support,

To cooperate with universities, customers, raw material supply sources, technology manufacturers and carry out joint research projects regarding the products decided to be developed,

To ensure that the infrastructure that can reach all standards, certificates, and requirements in the product group it is responsible for is established and kept up to date,

To provide opportunity, benefit and cost analyzes by working with Business Development and Marketing departments for the projects that will create a development and growth area,

To check patent conflicts before the product design phase for new product ideas, and carrying out and following up the patent procurement procedures with the support of the R&D Center department after the design is completed,

To prepare new product files (recipe, TDS, FMEA, raw material specifications, raw material, semi-product, finished product control plans, MSDS, standard and certificate, catalog preparation) under the coordination of the R&D project unit and ensure that they are kept up to date.
More than 5 years of experience
Doctorate(Student), Doctorate(Graduate)
English(Reading : Advanced, Writing : Advanced, Speaking : Advanced)

İlgini Çekebilecek İlanlar