İlan yayından kaldırılmıştır!
Department
Business Development
Business Development
Application Count
104 application
Job Type
Position Level
Application Count
Department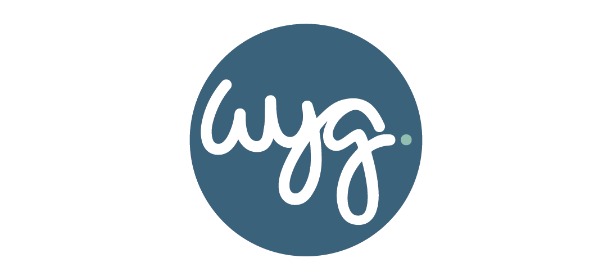 QUALIFICATIONS AND JOB DESCRIPTION
QUALIFICATIONS
WYG Türkiye is looking for a Business Development Analyst to be in Ankara Head Office. The necessary qualifications are as follows:
Bachelor's and/or master's degree preferably in engineering, science, urban and regional planning, or political, social, or administrative sciences (e.g., management, economics, international relations, public administration) from a reputable university

Relevant work experience in business development process including tender or project proposal preparation for EU and/or other international donor-funded projects

Excellent research skills and the ability to write persuasively and articulately

Work experience and profound knowledge on EU or other donor funded projects is an asset

Knowledge of PCM, PRAG Rules and Project Management will be considered as a strong asset

Excellent command of written and spoken English

Detail-oriented with excellent interpersonal, computer and organizational skills

Strong interpersonal skills and the ability to multi-task

Ability to work under stress, irregular hours, and tight deadlines

Ability to work and take responsibility as a team member
JOB DESCRIPTION
The specialist will assist the business development/tender team in all aspects of tender management for the following fields.
Identification and tracking of national and international donor funded projects in a wide range of sectors

Developing business and being in contact with relevant companies from various markets to establish strong Consortia

Being involved in preparation of all relevant documents of the Tender Process (EoI, Technical Proposal, Financial Proposal, clarifications, pre-bids, Consortium Agreements etc.)

Preparation of administrative and tender documents

Find clients and foster long-term relationships

Understand client requirements
More than 3 years of experience
Bachelor's(Graduate), Master's(Graduate)
Completed, Delayed, Exempt
English(Reading : Advanced, Writing : Advanced, Speaking : Advanced)