İlan yayından kaldırılmıştır!
Position Level
Medium Level Manager
Application Count
208 application
Job Type
Position Level
Application Count
Department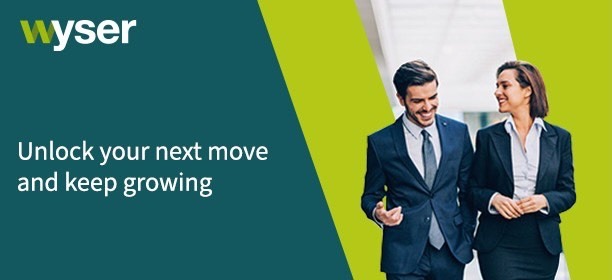 QUALIFICATIONS AND JOB DESCRIPTION
Wyser is an international search & selection company present in 3-continents.
We are looking for a "Treatment Sales Engineer " to one of a leading global water technology company.
Main Responsibilities
- Search for new customers who could benefit from company's products and services in assigned segment and territories,
- Increase market share through implementation of the strategies to achieve sales and establish a sustainable future business platform,
- Achieve target sales revenues, profit margins, increase market share and/or expense objectives in overall area and maintain a lean sustainable future,
- Build up a healthy sales funnel and provide accurate forecasts for financial reporting,
- Track customers' performance on a monthly basis, and update project reference list,
- Ensure full compliance to Code of Conduct and Delegation of Authority,
- Quickly respond to needs of customers and takes initiatives to create new business or expand market,
- Pull resources all over internally towards goal attainment,
- Gain access to market intelligence about products /solutions, services and market trends.
Experience & Requirements
- Bachelor's Degree in Environmental or Mechanical Engineering,
- Knowledge and experience of water & waste water treatment industry,
- Fluent in English,
- Very good at sales execution, strong at presentation and customer training skills,
- Highly energetic and customer focused mindset,(municipal and industry clients mostly)
- Good level of MS Office applications, basic level of 2D cad applications,
- High level of analytical skills.
"Wyser İşkur'un denetiminde olan 09.01.2018 tarih ve 786 No'lu lisans sahibi özel istihdam bürosudur."
More than 3 years of experience
Bachelor's(Graduate), Master's(Student), Master's(Graduate), Doctorate(Student), Doctorate(Graduate)
English(Reading : Advanced, Writing : Advanced, Speaking : Advanced)

Isıtma, Soğutma, Havalandırma ve HVAC / Arıtma
Takip Et