İstanbul(Avr.), İstanbul(Asya)
Position Level
Specialist
Application Count
782 application
Job Type
Position Level
Application Count
Department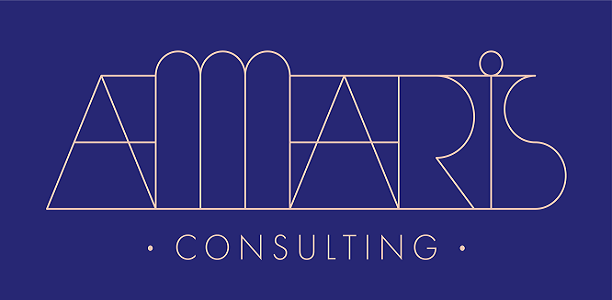 QUALIFICATIONS AND JOB DESCRIPTION
We are looking for a Business Analyst to join our banking/finance or retail team.
Your Profile:
Bachelor Degree in Computer Science or other related fields

Minimum 3 years of experience in related fields especially in the finance domain

Experience working directly with IT teams and stakeholders to clarify business needs and creates user stories in the agile approach

Experience with SQL technologies in terms of product development and IT processes
Experience in Finance/Banking sector
Experience in Payment Systems, Cards technologies and Infrastructures is preferred,

Ability to take the initiative to complete projects and solve business issues,

Ability to code with SQL and develop SQL queries

Effective time management skills and the ability to prioritize work based on project timelines and sprint arrangements,

Strong analytic and decision-making skills, usage of analytic tools

Strong communication skills
Job Description:
Working in a cross-functional team in an agile (scrum) environment to define, design, and ship new features in coordination with the development and business teams

Continuously discover, evaluate, and implement new features to maximize product functionality

Performing daily scrums to control development status

Allocating limited resources in the most effective way (based on how customers are reacting to the current product) and setting specifications according to business goals.

Preparing benchmark analysis and business cases to decide the prioritization of new features and projects.
What You'll Get From Us
Being part of an international and multicultural environment.

A team where you can voice your opinion, make an impact, and where you and your experience are valued

Internal career-growth opportunities

Soft and Technical training opportunities
More than 3 years of experience
Bachelor's(Graduate), Master's(Student), Master's(Graduate)
İlgini Çekebilecek İlanlar