Position Level
Specialist
Application Count
61 application
Job Type
Position Level
Application Count
Department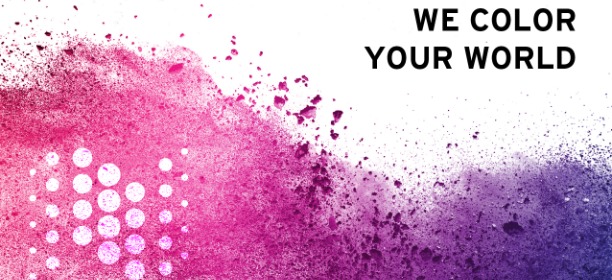 QUALIFICATIONS AND JOB DESCRIPTION
Pulver Kimya is the largest powder coating company in Turkey, and ranks second in Europe; it has been exporting the greatest amount of coating in Turkey and has five offices based in Europe including Germany, Russia Moscow, Russia Kazan, Romania, and Ukraine.
The Internal Audit Specialist is responsible for leading financial and operational audits to evaluate the effectiveness and the efficiency of internal controls, business processes, and procedures at the company operations.
Required Qualifications:
A bachelor's degree in Accounting, Finance or Business Administration from an accredited university is required

Qualified accountant or equivalent professional qualification (e.g., ACCA, CPA, CIA)

Minimum 3 years of hands-on accounting and auditing experience in external audit companies, (Big 4 experience is a plus)

Excellent command of written and spoken English

Excellent command of written and spoken Russian is a plus

Willingness to travel internationally

No military obligation for male candidates

Preferably residing / will be able to reside in Istanbul Anatolian side or Kocaeli
Responsibilities:
Conduct audit engagements in assigned areas, under the limited supervision of the internal audit leader, in accordance with the internal audit plan to evaluate the design and operating effectiveness of internal controls, business processes, and at company operations

Plan, design, and delivery of Data Analytics activities as a part of key internal audit engagements across all PEC Global Companies.

Be able to produce, analyze and interpret complex data to identify issues

Proactively engage and liaise with our audit teams on analytics to deliver impactful audits using data

Craft clear, concise, neat, accurate work papers in a timely way

Provides clear and actionable recommendations in verbal and/or written format

Performs follow-up on the status of internal audit issues and validates the effectiveness of action plans developed in response to audit recommendations

Conduct examination and investigation activities.
More than 3 years of experience
Bachelor's(Graduate), Master's(Student), Master's(Graduate)
English(Reading : Advanced, Writing : Advanced, Speaking : Advanced)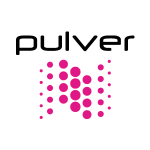 Yan Haklar
Özel Sağlık Sigortası, Servis, Yemekhane, Yakacak, Giyim Yardımı, Bayram Yardımı.
İlgini Çekebilecek İlanlar