Years of Experience
No experience preference
Department
Design / Graphics
Design / Graphics
Application Count
689 application
Job Type
Years of Experience
Application Count
Department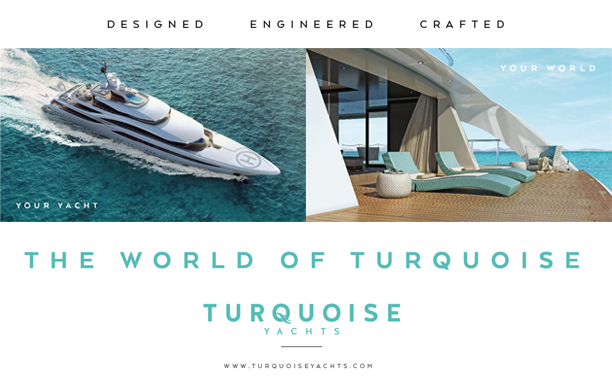 QUALIFICATIONS AND JOB DESCRIPTION
We're looking for an Interior Designer to be part of our Interior Team located in Pendik/İstanbul.
Qualifications
Bachelor's degree from Interor Architecture

2-5 years of experience

Yacht, maritime sector experience is a major advantage

Fluency in English

Knowledge of Autocad, 2D, 3D and Rhino

Master in detail drawings
Job Description
To prepare interior design drawings and / or checking incoming drawings,

To ensure that the drawings are detailed and applied correctly to the boat,

To communicate with the subcontractor, shipyard and interior designer working on behalf of the owner

To provide coordination between all kinds of business lines that concern interior areas on the boat (electricity, pipe, furniture, etc.),

To provide all kinds of materials and subcontractor services,

To ensure that the requested reports are prepared on time and accurately.
English(Reading : Good, Writing : Good, Speaking : Good)

Yan Haklar
Özel Sağlık Sigortası, Servis, Yemekhane.
İlgini Çekebilecek İlanlar