Position Level
Specialist
Department
Manufacturing / Production
Manufacturing / Producti...
Application Count
52 application
Job Type
Position Level
Application Count
Department
Manufacturing / Production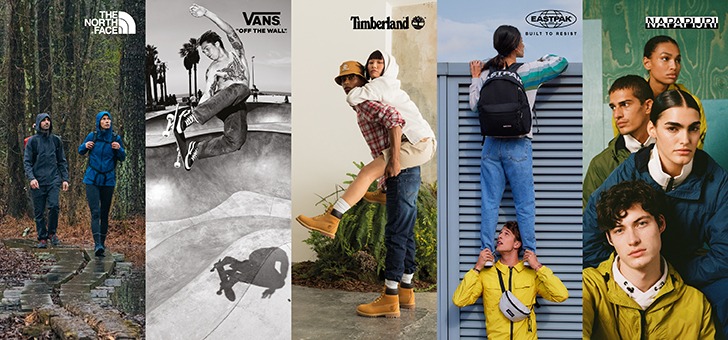 QUALIFICATIONS AND JOB DESCRIPTION
Job Description:
Follow up brand's collections from sampling stage till the end of the production.

Work closely with product developers to maintain prototypes.

Work with vendors to identify issues on incoming products.

Advise vendors on best practices and methods to correct issues.

Participate in quality assurance process, f

ollow up testing procedures.

Follow up samples, provide all information and technical details required.

Set objectives and report on performance.

Generate products and services from inception to commercialization for customers.

Conduct periodic product risk analysis and optimize as needed.

Ensure accurate price given.

Ensure right product is placed with the right vendor.

Organize visits to keep a good communication with suppliers and manufacturers.
Qualifications
University degree, ideally with Textile Engineering,
Minimum 5 years experience in Textile on apparel products,
Preferably experience with supplier communication,
Knowledge of product quality standards, textile materials, garment productions and compliance.,
Especially on t-shirt, polo shirt and sweatshirt,
Excellent command of English, spoken and written,
Knowledge of MS Office Applications, strong computer skills,
Good communication and teamwork skills,
Analytical minded, well organized and self motivated,
Ability to travel,
Flexibility with working hours,
No military obligation for male candidates.
More than 2 years of experience
English(Reading : Good, Writing : Good, Speaking : Good)

İlgini Çekebilecek İlanlar