Years of Experience
No experience preference
Department
Public Relations
Public Relations
Application Count
338 application
Job Type
Years of Experience
Application Count
Department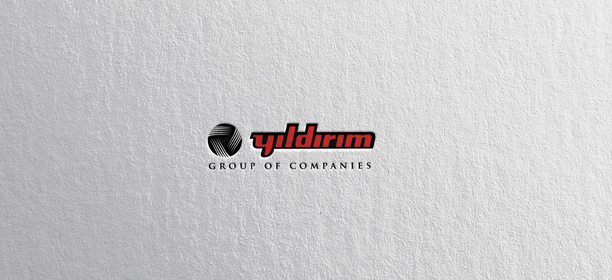 QUALIFICATIONS AND JOB DESCRIPTION
The foundation of YILDIRIM Group dates back to 1963, when Garip YILDIRIM established GARIP YILDIRIM & SONS in Samsun, Turkey. Since its founding, the company has continuously broadened its focus through new subsidiaries by entrepreneurism and constant innovation, evolving into an industrially diversified group of companies as well as one of the fastest-growing Turkish industrial groups.
Since 2008, when YILDIRIM Group made its first international acquisition in Sweden, the company has grown to become a global force based in Istanbul, Turkey, with operations in 9 sectors in 51 countries on 5 continents. YILDIRIM Group of Companies employ more than 13,000 people around the globe.
For our growing organization, we are looking for a "Content Marketing Intern" to be based in YILDIRIM Group Headquarter, Maslak Office.
Our new digital marketing intern will be part of our growing communications team and will help our digital marketing team to discover new apps and platforms, create modern and up-to-date content ideas, and contribute to design impactful media plans, to help improve our communications efforts and effectiveness.
Key Responsibilities:
Preparing master communication content for group websites, social media accounts, and publications,

Tracking updates within the group companies and communicating with internal stakeholders to collect communication contents and details,

Auditing our digital assets, developing visibility, relevancy and performance,

Directing third party relationships with social media and production agencies,

Following benchmarks, trends, and new technologies to keep content plans up-to-the-future,

Introducing new content and format ideas to improve channel performances,

Participating in media planning and performance measurement of marketing campaigns,

Writing, editing, or proof-reading digital content copies,

Preparing internal and external e-mails, and newsletters.
Qualifications:
Bachelor's or Master's student in marketing, communications, advertising, media, film production or design,


Personal experience with social media channels and digital marketing platforms,

Creativity to develop communication subjects, themes and long-term collaboration ideas,

Understanding most recent trends, apps, and platforms,

Having an interest in visual design and a keen eye for aesthetics, ability to work with design teams,

Social skills to work in cooperation both with internal and external stakeholders,

Excellent use of English and Turkish. Ability to write, edit and proofread content copies,

Relevant experience in digital marketing, social media management and digital content production is a plus.
We look forward to meeting you!
Many thanks for your attention in advance.
Human Resources
Bachelor's(Graduate), Master's(Student), Master's(Graduate), Doctorate(Student), Doctorate(Graduate)
English(Reading : Advanced, Writing : Advanced, Speaking : Advanced)

İlgini Çekebilecek İlanlar